About IPRC
In IPRC (Intellectual Property Rights Consulting) we believe that suitable legal protection of our trademark is a ground basis for all future activities, runned by every single company in the market; for either promotional purposes, marketing, financing of new projects or search for potential investors and customers.
IPRC is a specialized company who offers individual consultations, helps you to identify prior existence of Intellectual Property Rights (Freedom to Operate), offers IP advice on a various forms of IP protection (best suitable for your business) and conducts custom IP Management trainings. Moreover we help our clients to identify, manage and exploit their IP potential by providing them with crucial information, tools and knowledge generated throughout our experiences.
IPRC has a network of international experts from different segments of Intellectual Property which enables us to connect and widen our clients Intellectual Property protection quickly across entire European Union and beyond.
Our mission is to provide qualitative, up-to-date and innovative IP Management services across South and Eastern Europe. This is being achieved through establishing qualitative long-term cooperation with various clients within European Union and beyond.
Company's CEO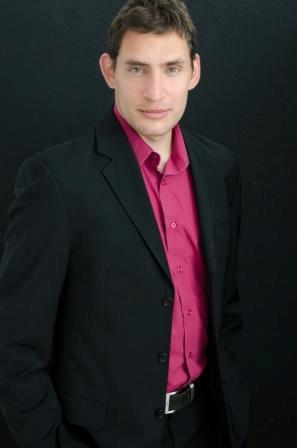 IPRC, Consulting and Intellectual Property Management llc.
1000 Ljubljana
E: info(at)iprc.si
VAT.: SI56633602