6 WHY'S OF TRADEMARK REGISTRATION
"Why should I protect my trademark?" is the most common question I get when talking with prospects. Here are the top 6 reasons that normally stand out: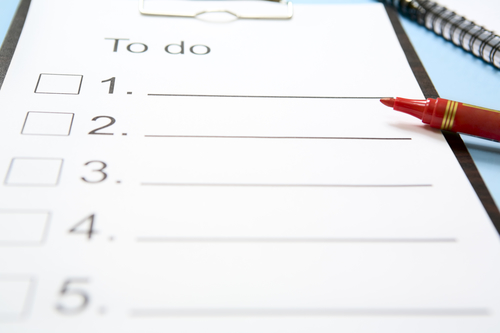 It offers legal protection- It is much easier to prove the ownership in case of dispute. Imagine yourself investing thousands of your (and your teams) working hours and money into your Trademark, only to find out that it has already been taken by your competitive.
Attracts and retains loyal customers- Want to build a brand that represents a synonym for quality, commitment or socially responsible company? Registered Trademarks enjoy bigger and better customers, partner and supplier retention levels... Obviously Trademark registration in itself is not a guarantee for loyal customers, but it is a clear message that you are in it for the LONG-RUN.
Ever wondered why big companies file for so much trademarks just before big M&As? Having a registered trademark means an improved negotiating position in case of M&As.
Helps with differentiation and positioning on the market for products/services; Having a registered trademark as opposed to your competition (who hasn't one) can be an important differentiating factor to consider.
Enables strong foundation for building positive image of the company (branding). You wouldn't want to go ahead and invest hundreds of $/€ into some brand/logo only to find out (later on) that this Trademark is already taken or (even worse) pay penalties because of infringement, or would you?
Registered Trademark is a basis for keeping illegally manufactured goods/services out of the territory for which it has been registered (Customs and other measures). True, but how can you know when a ship full of counterfeited goods has arrived in Trieste or Koper? There are online tools (yes, online and they are completely free of charge) that most of European Customs and Police Authorities use
Did I miss any key benefits? Do you find any of these not true or even false? Contact us using a contact form bellow.